Post Completion Assistant – Conveyancing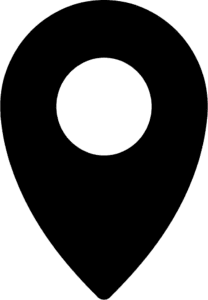 Sheffield, South Yorkshire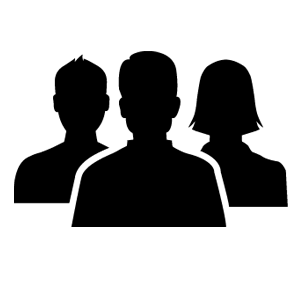 PM Property Lawyers
PM Property Lawyers is a multi-award-winning conveyancing firm operating on a nationwide basis from our Sheffield offices. At PM Property Lawyers we like to do things differently.
We are a creative, forward-thinking, innovative, entrepreneurial, and progressive law firm. We have a strong desire to continue our trajectory of growth, resulting in the current expansion of our Post Completion Team. At PM Property Lawyers we have a specific focus on providing excellent customer service.
With specific focus on dealing with and exceeding the standards of Post Completion activities, you will provide excellent standards of customer care whilst being confident and professional in all communications. Having a keen attention to detail will set you apart from others.
You will work with the other members of the Post Completion Team reporting to the Post Completion Team Leader and the Senior Legal Support Manager. You will have the ability to self-motivate and manage your own Post Completion task lists whilst ensuring KPIs and SLAs are exceeded.
As a Post Completions Assistant, you will be able to prioritise workload and handle a broad spectrum of enquiries relating specifically, but not limited to the complex post completions process of a conveyancing transaction.
Core Responsibilities:
Work within a team environment and operate in accordance with department protocols and adopting the ethos of the
Attend 1 to 1's, appraisals, team meetings, and on the job
Responsible for completing and delivering all post completion activities including but not limited to SDLT returns and payments, entry/ removal of restrictions on title, preparation of AP1/FR1s, and diarising and carrying out official
Ensure all activity is completed in accordance with strict deadlines and in line with set KPIs and
Always provide the highest level of service to customers and
Liaise with third parties to find solutions and provide
Carry out tasks alongside the team in all areas wherever
Utilise the in-house bespoke case management system in accordance with firm
To manage own caseload with little supervision
To deal with more complex matters while also having a caseload of standard applications
Dealing with multi title restrictions on Freehold and Leasehold matters
To read and understand LPE1's and FME's in order to obtain the relevant certificate for registration
To understand what different restrictions mean and require for registration
To be able to do Lease Extension registrations
To have a developed understanding of post completion matters in order to assist the rest of the team with their queries
Qualifications & Experience:
Experience in the conveyancing sector is
Experience in a customer service
Excellent organisational
Ability to work in collaboration with individuals and teams across the business
Ability to work using own
Ability to work in a fast-paced
Excellent communication and customer service
Minimum of three GCSE's grade C or above to include English and Math's.
Competent use of MS Office
Prior experience of Proclaim Case Management Software and conveyancing portals would be
To apply for this position, please send a covering letter and CV to Denise Barrowclough, dbarrowclough@proddowmackay-group.com.