Remortgage Property Lawyer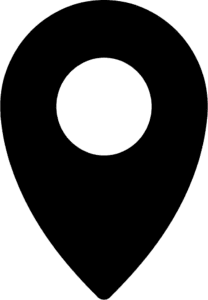 Sheffield, South Yorkshire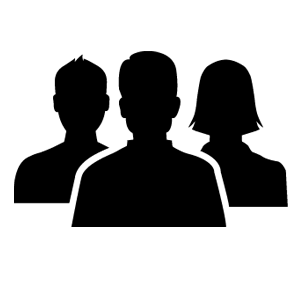 PM Property Lawyers
Job Purpose
To own caseload of predominantly freehold remortgage and transfer of equity matters, with some leasehold and other matters as appropriate.
Scope of the role
The role will be based in the Conveyancing Department, however, there may be a requirement to work in other areas of the business as the need arises.
Principal Acccountabilities/Tasks
To run own caseload of circa 100 live matters, subject to seasonality and continuing review of capacity both individually and across the department, with use of a dedicated assistant.
To handle own caseload of remortgage and transfers of equity and subsequent management of the caseload.
To be responsible for achieving set target completions per month.
To support the department in achieving targets, SLAs and KPIS.
To communicate with clients over the telephone, email and in face-to-face meetings.
To communicate with other solicitors and professional organisations over the telephone, by e-mail and correspondence.
To update all panel members / stakeholders within the business and within the referral businesses with whom we deal.
To meet all key SLAs and KPIs within the department
Be able to deal with and work within referrers SLAs and meet their requirements / panel requirements
To be a role model for those around you in both file management, actions and behaviour
To provide the highest level of customer service to clients at all times
To attend and contribute in team meetings
To report directly to the Conveyancing Team Managers on all above aspects.
Person Specification
Ability to manage a workload and prioritise accordingly
Ability to work under pressure and time manage
Ability to work on own initiative and as part of a team
Ability to pay attention to detail
Ability to work to tight deadlines under pressure
Excellent telephone manner – fee earner MUST be client facing and MUST be willing to answer the phone and provide timely updates to all parties
Professional, but approachable manner (to all)
Self-motivated with excellent organisational skills
Must have a modern approach to conveyancing and it's process driven, proactive, risk-based requirements.
Flexible approach
Experience
Minimum 2 years experience (but all levels considered including more senior) in a prior conveyancing role
Technical Skills/Qualifications
Good verbal and written communication skills
Good keyboard / IT / Case Management / Internet and Email skills
Competent use of MS Word, Excel and Outlook, Proclaim (or similar), updating panel websites
Must have used Case Management Systems, Land Registry Portal, Online SDLT etc
Must be able to demonstrate technical ability in remortgage and conveyancing transactions (as set out above), money laundering and risk assessment by way of examination at interview
To apply for this position, please send a covering letter and CV to Denise Barrowclough, dbarrowclough@proddowmackay-group.com.