Sale Property Lawyer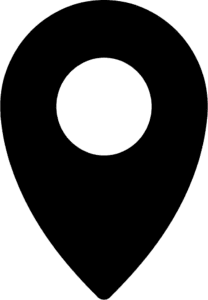 Sheffield, South Yorkshire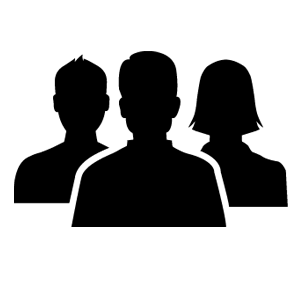 PM Property Lawyers
PM Property Lawyers is a multi-award-winning conveyancing firm operating on a nationwide basis from our Sheffield offices. At PM Property Lawyers we like to do things differently.
We are a creative, forward-thinking, innovative, entrepreneurial and progressive law firm. We have a strong desire to continue our trajectory of growth, resulting in the current expansion of our Property Lawyer teams. At PM Property Lawyers we also have a specific focus on providing excellent customer service.
You will be responsible for your own caseload of predominantly freehold sale matters, with some leasehold and other matters as appropriate, and will be required to ensure that you meet individual targets and ensure business KPIs and SLAs are met.
You will provide excellent standards of customer care whilst being confident and professional in all communications. Excellent communication skills and having a keen attention to detail will set you apart from others.
As a Sale Property Lawyer you will report to one of our Conveyancing Team Leaders on a day to day basis.
You will be able to prioritise workloads and handle a broad spectrum of enquiries relating specifically, but not limited, to freehold and leasehold sale transactions.
The role is a full time position (35 hours / week) and is a fully remote role, working within a remote working team, although there is an expectation that you will attend the office for an initial induction, and to attend meetings and training on an adhoc basis as required.
Core Responsibilities: 
To run and manage own suitably sized caseload, subject to seasonality and continuing review of capacity both individually and across the department, with use of an assistant.
Ensure all activity within the team is completed in accordance with strict deadlines and in line with set KPIs and SLAs
To meet all individual targets and objectives including, but not limited to, target number of completions per month.
Ensure that all clients are provided the highest level of customer service at all times
Liaise with third parties to find solutions and provide resolutions
Effectively and proactively communicate with clients, other solicitors, professional organisations and other stakeholders over the phone, by e-mail and post.
Utilise the in-house bespoke case management system in accordance with firm protocols
To attend and contribute to team and department meetings as required.
Qualifications & Experience: 
Minimum 2 year's experience in a prior conveyancing role.
Must be able to demonstrate technical ability in conveyancing transactions (as set out above), money laundering and risk assessment.
Excellent time management and organisational skills, with a proven track record in meeting deadlines.
A proven track record in achieving individual targets and objectives, and in meeting business KPIs and SLAs.
Ability to work using own initiative.
Thrives in fast-paced environments and demonstrates a bias for action with an ability to multi-task and pivot while working on varying deadlines & scopes.
Expert communicator and collaborator, with exceptional client care skills.
An incredible eye for detail with an ability to think outside the box.
A modern approach to conveyancing, and in particular its process driven, proactive, risk-based requirements.
Competent use of MS Office required.
Prior experience of Proclaim Case Management Software and conveyancing portals would be advantageous.
To apply for this position, please send a covering letter and CV to Denise Barrowclough, dbarrowclough@proddowmackay-group.com.